About Pamela Irving
Reflexology and Massage Therapist
Reiki Healer and Holistic Hypnotherapist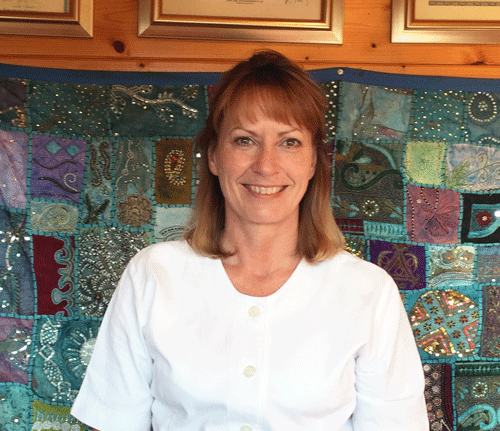 I am passionate about "Sharing"…
Sharing my ideas and all the information I have found out about in relation to alternative health since the beginning of my career in 1998.

I believe that you have the capacity to heal yourself, when you are ready and the time is right…my dream is that the medical profession and the alternative health profession work together as one to deliver to you the information you need to find good health and happiness.

Having worked full time for many years in all of the therapies that I offer, I have often experimented with them. Doing this has served me well.

I work with mental, physical and energetic health. Each of my therapies can cross the boundaries into the other. I have learnt so much from doing this, that this is what I hope to share with you.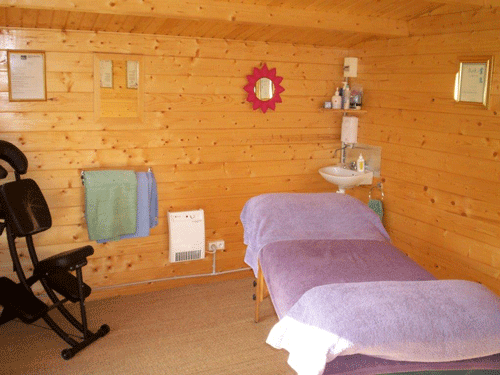 Let us together, explore your health and see what we find. With your new found information you can go home and continue to experiment with all the ideas and begin to repair yourself..I am always here if you need me. However, one of my favourite words is empowerment…

This work that I love began when I suffered a mental health breakdown. This had an impact on my physical and energetic health too. For a while my life stopped, I was unable to work, drive a car, sing, smile or find any solace in what had happened to me. So I began to learn Reflexology, which led me to being able to heal myself in a natural way. Something I hope this website will empower you to do also.

My early life was spent growing up in the beautiful county of Cumbria. I was born into a big, happy, sporty family. Age 20 I moved to Newcastle upon Tyne and enjoyed an active social life while working in a variety of administration jobs including banking. I do recall searching for something back then…every chance I got I went backpacking, I loved to see new places and was particularly drawn to South East Asia. Some of my therapies are similar to the ones they use there. Originally I worked in the UK full time doing therapy until I moved to Deux Sevres in France in 2005. I spent 16 wonderful years there, enjoying the culture and people. I learnt a lot! 2022 finds me home in Cumbria where I am loving the northern humour and my family once more. My life is pretty simple - I enjoy walking my dog, meeting friends, reading, dancing and running drum circles.

As well as working as a therapist, I organise workshops and classes for fun and health, a great way to meet new people and make new friends.

I look forward to sharing with you, with our aim being that between us you will learn to drive your own health as I did.

My very best wishes Pamela x

My Training:

* Member of "The International Council of Holistic Therapists" since 8th December 1998
* Diploma in Reflexology "International Institute of Health and Holistic Therapies" dated 30th June 1998
* "Advanced Reflexology Training Seminar" certificate dated October 2000
* "Advanced Reflexology Training Seminar" certificate dated November 2003
* Cumbria Academy of Massage (Sheree McGregor Osteopath) certificates in:
* Deep Tissue Massage 1st January 2001
* Lymphatic Drainage Massage 1st March 2001
* Remedial Massage 1st December 2001
* Gloucestershire Academy of Acupressure on site Massage certificate 5th December 2000
* I.I.H.H.T. Diploma in Indian Head Massage dated 31st December 2001
* "National Diploma in Applied Science"- Certificate in:
Body Massage - July 2001
Sports Massage - July 2001
Diet & Nutrition Introduction- July 2001
* "Reiki Level I Certificate" Dr Usui method – March 2000
* "Reiki Level II Certificate" Dr Usui method –September 2000
* "Reiki Level III Certificate" Dr Usui method –December 2007
* "The Howard College of Advanced Hypnotherapy Diploma" dated 19th June 2007
* Trained in Channelling by School of McNeill Partnership in London
* Trained in Meditation by the British Meditation Society of Cumbria
* Certified as a Laughter Yoga Leader by Laughter Yoga International University
* Shamanic Drum Circles – Trained by Maureen Murnam Arthur Findlay College UK
* Certificate in the Buteyko Breathing Method - Buteyko Clinic International - 1st August 2019